22 june 2023 BARCELONA
Fashion Dinner
In the DINNER format, we will focus once a month on different digital verticals and sectors to create new business opportunities among the Spanish digital ecosystem's best professionals.
Only 12 decision-makers of the TOP of Spanish eCommerce and the 12 of the most innovative solutions will be able to participate in the Digital 1to1 Dinner of each sector.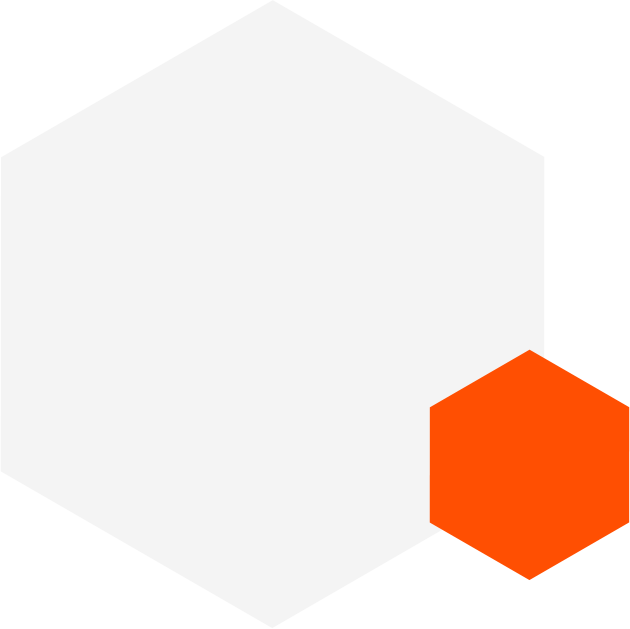 Activities
Exclusive dinner between CEOs, CMOs, and Founders of major Fashion, Beauty and Luxury Brands, Retailers and E-commerce representatives of digital solutions from eCommerce Tech and Retail Tech.
A new chance to keep in touch with your colleagues of the industry and identifying the hottests needs and challenges of the digital commerce.
Program
18.30h - Cocktail networking
19h - Speednetworking 1to1
20h - Networking dinner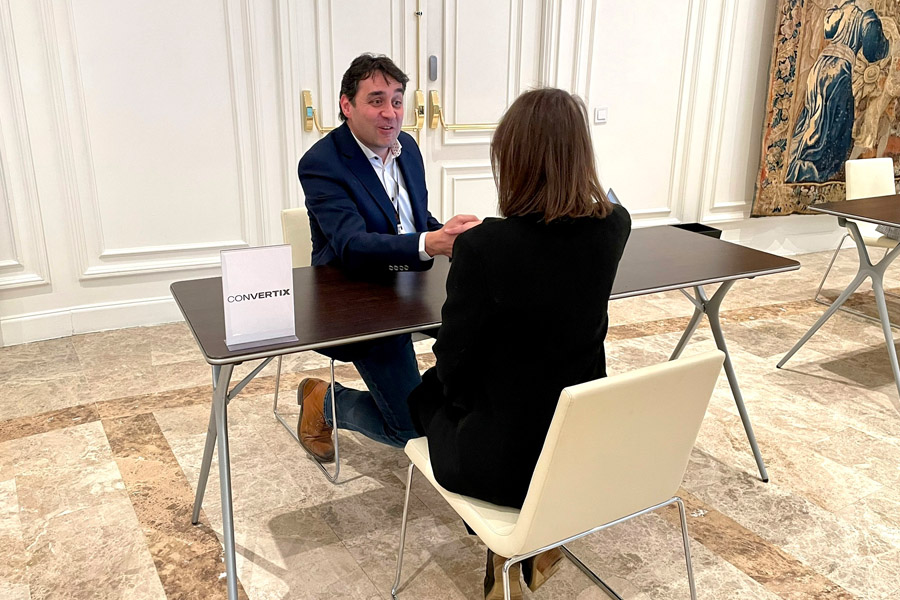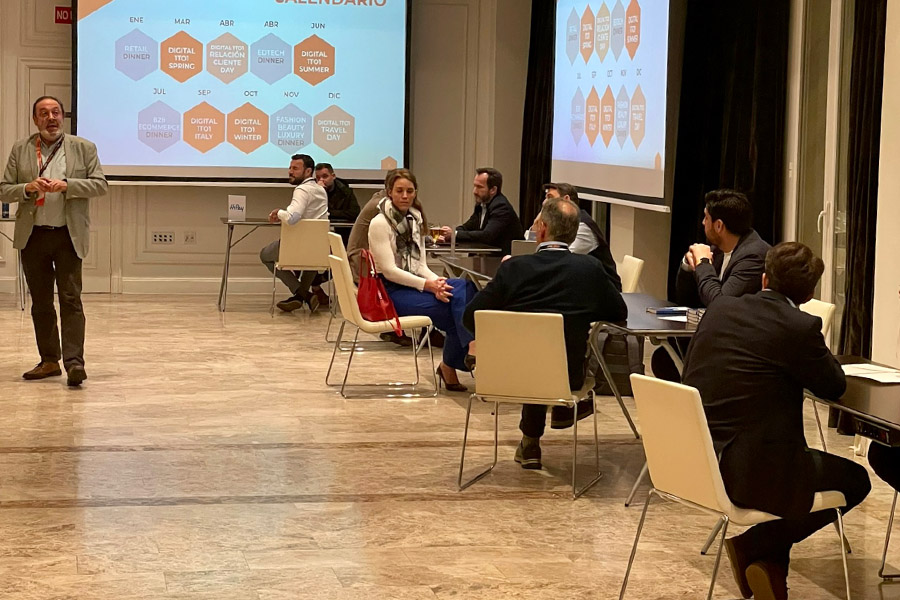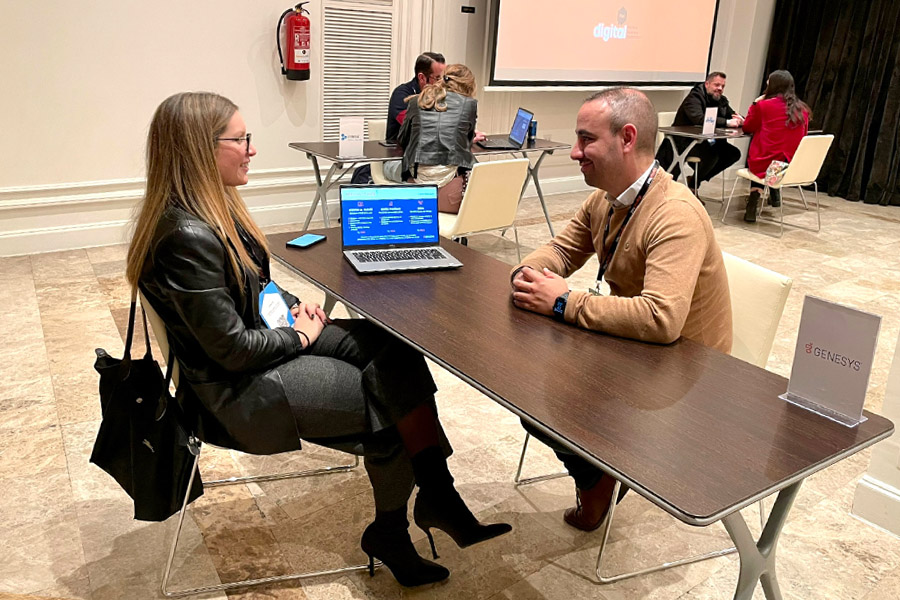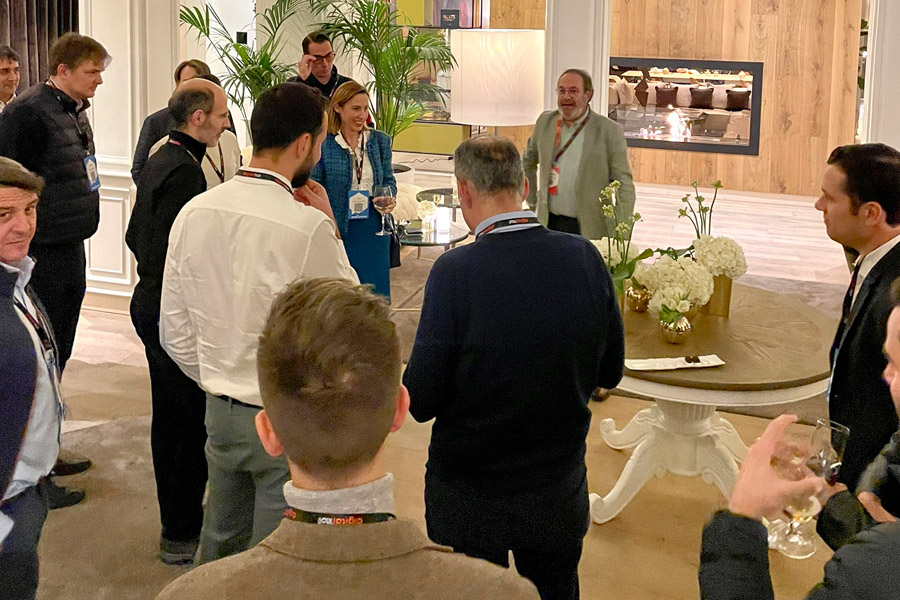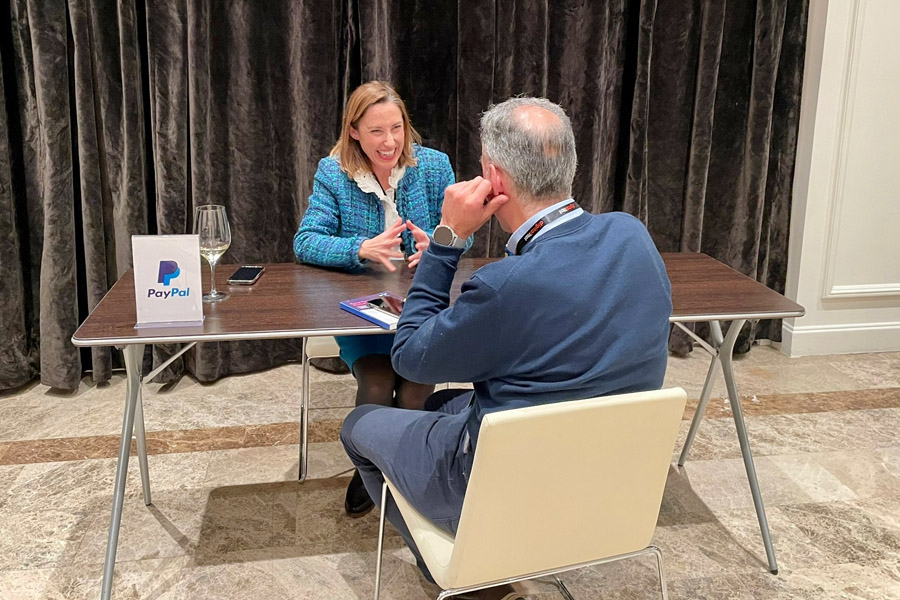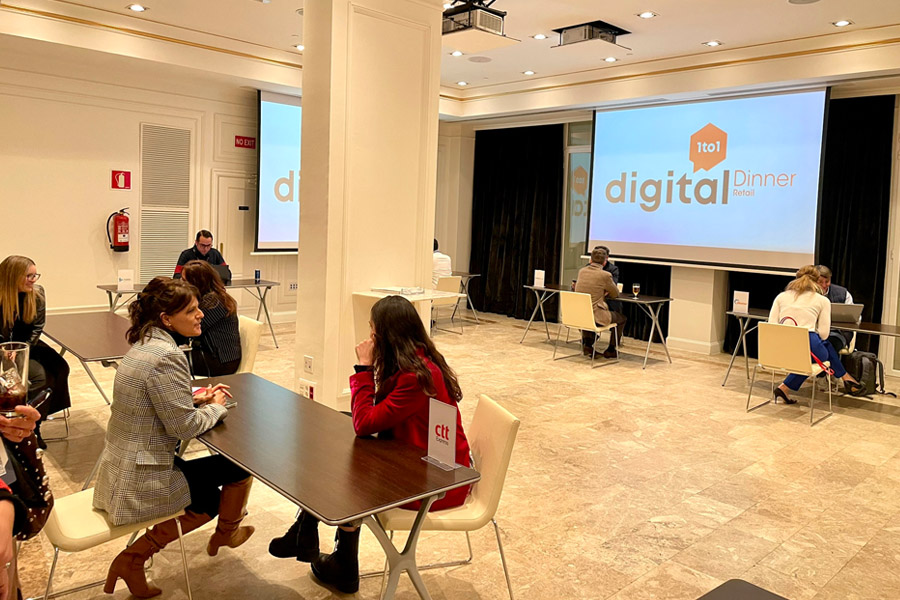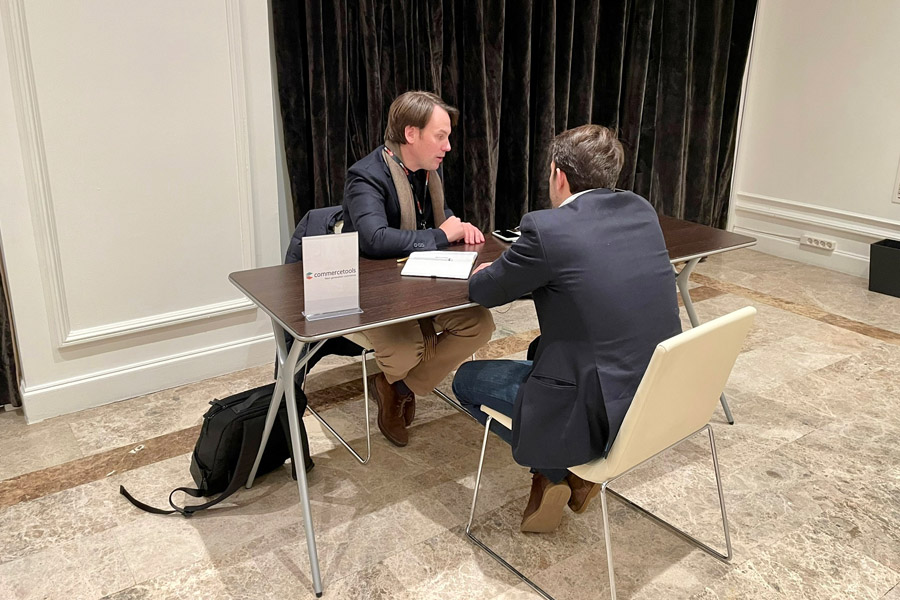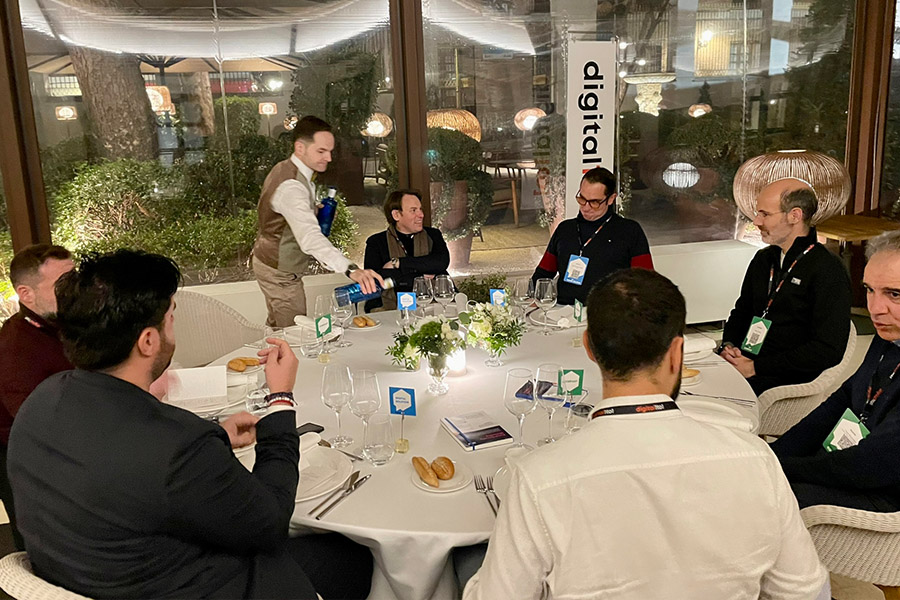 These
retailers

,

e-commerce

and

brands

attend this edition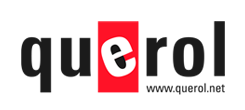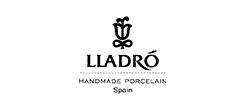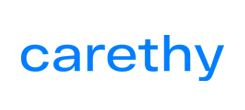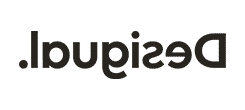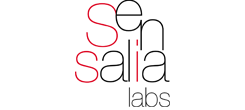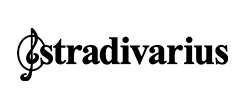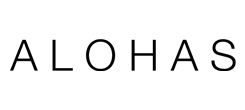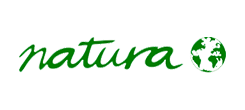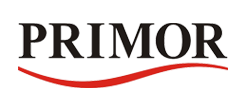 These
digital solutions

attend this edition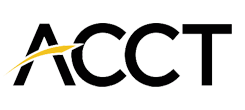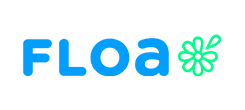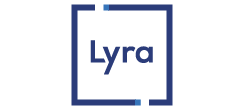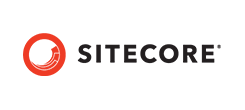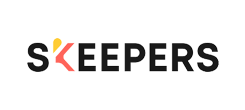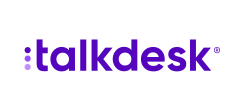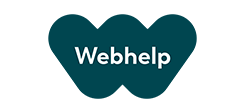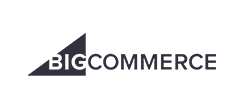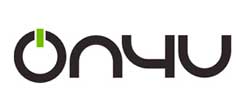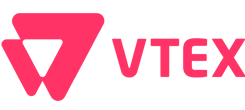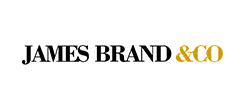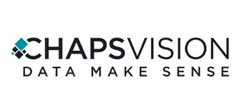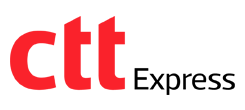 Sales and customer experience manager at Digital 1to1 Dinners Barcelona