 EUROPE – 1st EDITION
12th of June 2019
BARCELONA
PRESENT YOUR STARTUP TO THE LEADERS IN
RETAIL TECH

,

MAR TECH

,

AD TECH

OR

ECOMMERCE TECH
PITCH IN FRONT OF

THE BEES KNEE'S

OF THE INDUSTRY
At the RTA awards, you will have the chance to pitch in front of 20 great professionals in the digital industry. But there is more, if you are one of the three finalists your final pitch will be in front of all Digital 1to1 attendees!
Club Ecommerce creates the perfect scenario for digital innovation in its hive and the international accelerator EGI Booster EGI Booster studies carefully all the candidatures to select the most innovative 6 startups..
Who can

join

the contest?
Saas Start-up

Retail Tech / Mar Tech / Ad Tech / Ecommerce Tech

Startup created less than 3 years ago

European Startups
1
Award:
attend Digital 1to1
The contest will be divided into two parts. A first round where all selected startups will have a 3 minutes pitch + 2 minutes of questions in front of the jury; and a final round where the three finalists will pitch in front of all the attendees at the Digital 1to1 Europe.
You will be able to train your pitch with our experts and do quality networking with other hivers, this is your chance to join a community where you can connect with other professionals to create new opportunities for your startup.
1-night accommodation for the 6 selected startups on Tuesday the 11th of June (1 person per startup).

1 day in our hive at the

Digital 1to1 Europe

(no 1o1 meetings included).

Pitch in front of a high-level jury.

Extra Pitch for the 3 finalists in front of Digital 1to1's audience.
Last
retail tech awards

highlights
Jury

confirmed for this edition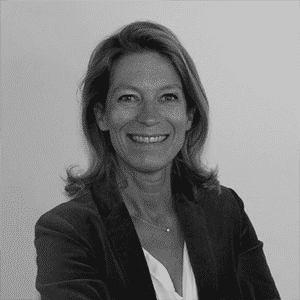 Sonia Mamin Pousset
Directrice Salons One to One Monaco & Digital Marteking Biarrtiz at COMEXPOSIUM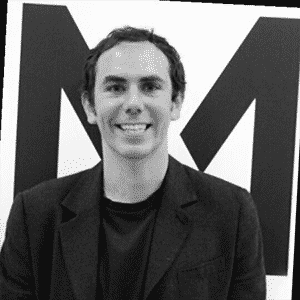 Roger Graell
Director of eCommerce - Mango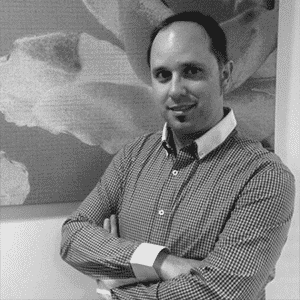 Pedro Pablo Merino
Socio Director at Ecommerce News // Big Data Magazine // CyberSecurity News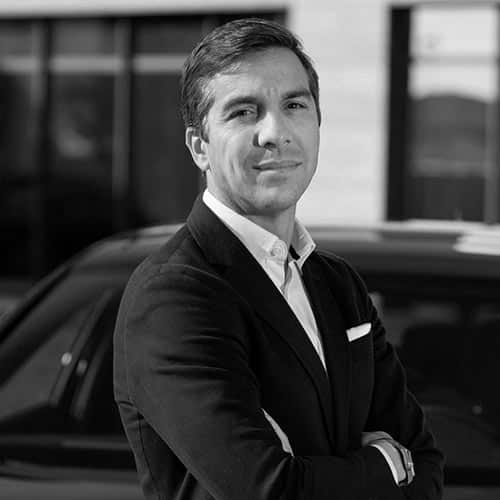 Pedro Mateos
Digital Transformation - Volkswagen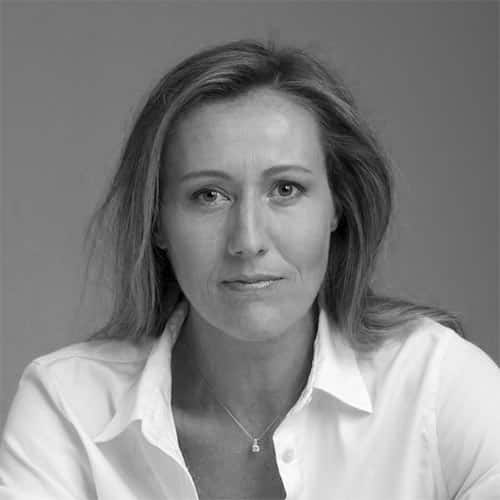 Muriel Moscardini
Egi Expand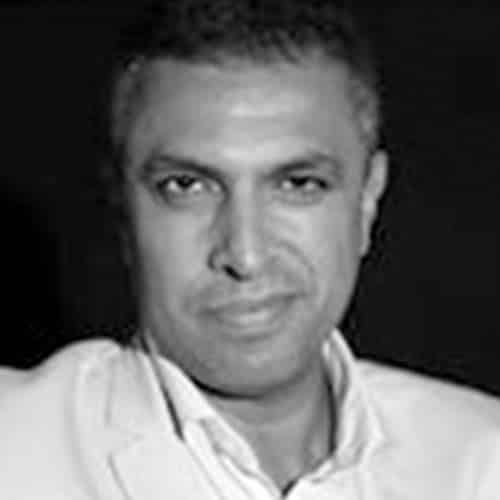 Mohamed Eldjendoubi
Head of Digital - RENAULT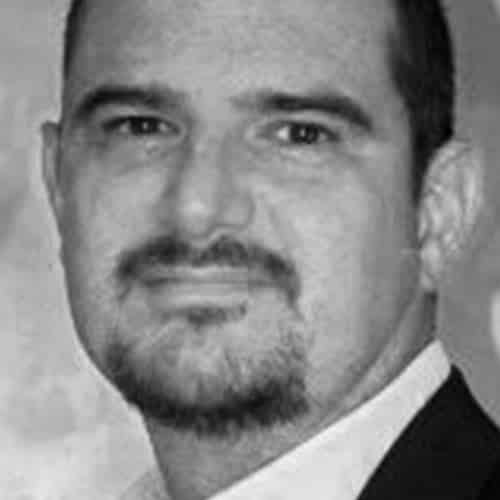 Ángel García
Founding Partner - Lanta Digital Ventures
These are the selected
startups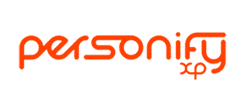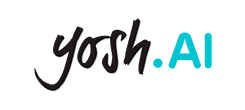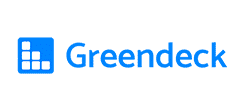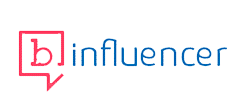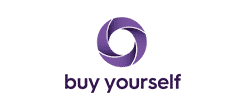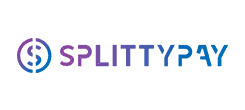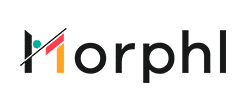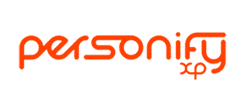 Personify XP
Founded in: 2018
Based in: London
Website: www.personifyxp.tech
Startup description:
Personify XP automates personalised experiences for your anonymous website visitors through automation and AI without requiring any personal data.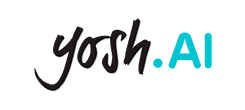 Yosh.AI
Founded in: 2017
Based in: Warsaw
Website: www.yosh.ai
Startup description:
Personalised Voice shopping advisor allows users to find products in conversational way with one-step search saving time, answer FAQ, track delivery, find closest store creating enjoyable experience.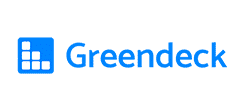 Greendeck
Founded in: 2018
Based in: London
Website: www.greendeck.co
Startup description:
Greendeck uses AI to help brands and retailers with price optimisation and competitive intelligence, so that they make better pricing decisions.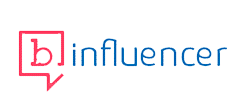 Binfluencers
Founded in: 2016
Based in: Madrid
Website: www.binfluencer.io
Startup description:
Influencer programmatic advertising. We help brands to professionalize, automate and optimize the Influencer Marketing campaigns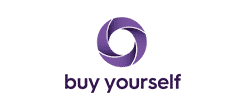 Buy Yourself
Tipo de empresa:
Solución Tecnológica (SaaS)
Website:
https://www.buyyourself.io
Más información de Buy yourself
Buy Yourself es una start-up que permite la compra de productos a través de su aplicación móvil sin  tener que esperar para pasar por caja en el establecimiento donde se encuentra. Su funcionamiento consiste en escanear el producto que se desea adquirir, realizar el pedido y directamente proceder con el pago. Disponible en varios idiomas, ofrece autonomía al cliente, tanto local como turista, a la hora de realizar sus compras. 
Descripción de Buy yourself
Buy yourself ofrece software orientado a mejorar la experiencia de compra de los clientes de retailers, así como know-how que se adapta al estado de madurez tecnológica que tiene cada empresa. Para ello hacen uso de la tecnología de vanguardia, como las móviles y las RFID, que garantizan un proceso de compra adaptado a las preferencias del cliente. 
Permiten así la digitalización de las tiendas físicas para optimizar el proceso de venta. Puesto que no es necesaria la intervención de un vendedor, estos pueden centrarse en aquellos clientes que sí requieren asesoramiento, por lo que aumenta la satisfacción de todos los perfiles. 
La tecnología para retail que utilizan está implantada en más de 220 tiendas en tres países diferentes. A través de su aplicación han logrado aumentar la facturación de las tiendas hasta en un 67%. Esto se debe a que multitud de clientes potenciales optan por abandonar un establecimiento cuando deben hacer cola. De este modo, se ofrece una solución con respuesta inmediata a las necesidades de estos clientes. 
La tecnología RFID que utilizan está patentada y permite al cliente abandonar el local sin que suene la alarma. Se trata, en definitiva, de una experiencia de autopago móvil que ahorra tiempo a clientes y a vendedores. La propia tecnología informa del proceso de pago de cada artículo, por lo que en el caso de no haberse realizado la transacción, las medidas de seguridad se activarán igualmente. 
Servicios/Soluciones digitales:
- Cross Channel / Omnichannel
- Customer Experience / Marketing Automation
- In-Store Technology
- Mobile Commerce
¿Buscas otro tipo de empresa o solución digital?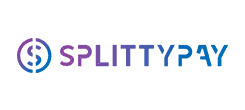 SplittyPay
Founded in: 2018
Based in: Milano
Website: www.splittypay.com
Startup description:
Splitty Pay is a payment platform that allows users to easily and instantly split the bill on the check out cart of the merchant.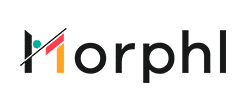 MorphL
Founded in: 2017
Based in: Bucharest
Website: www.morphl.io
Startup description:
MorphL uses AI to predict user behaviors in digital products and services (eCommerce) with the end goal of increasing KPIs through personalization.