November 22-23, 2023
CASTILLO HOTEL SON VIDA, MAJORCA
A COMPLETELY DIFFERENT WAY OF NETWORKING IN THE DIGITAL INDUSTRY.
If you operate in the tourism and experience sector
this is the event for you.
+50 industry professionals.
Designed and built for the specific sector.
+500 pre-scheduled 1-to-1 meetings of 15 minutes each.
Advanced Matchmaking software.
Networking lunch and afterwork.
Accommodation in a 5-star hotel.
Business cases.
1 day of networking with a 1-to-1 meeting agenda
MUCH MORE THAN A SIMPLE

DIGITAL TRANSFORMATION

CONGRESS
Digital 1to1 Travel is a completely different event format from what exists in the market, taking place at the luxurious 5-star Castillo Hotel Son Vida 5*, Mayorca. It is a professional meeting dedicated to leaders in the tourism and experience sector who are facing digital challenges. During this event, hotels, airlines, travel agencies, search engines, and many others have the opportunity to engage with the most innovative digital solutions providers in the market to enhance their strategies and achieve their goals.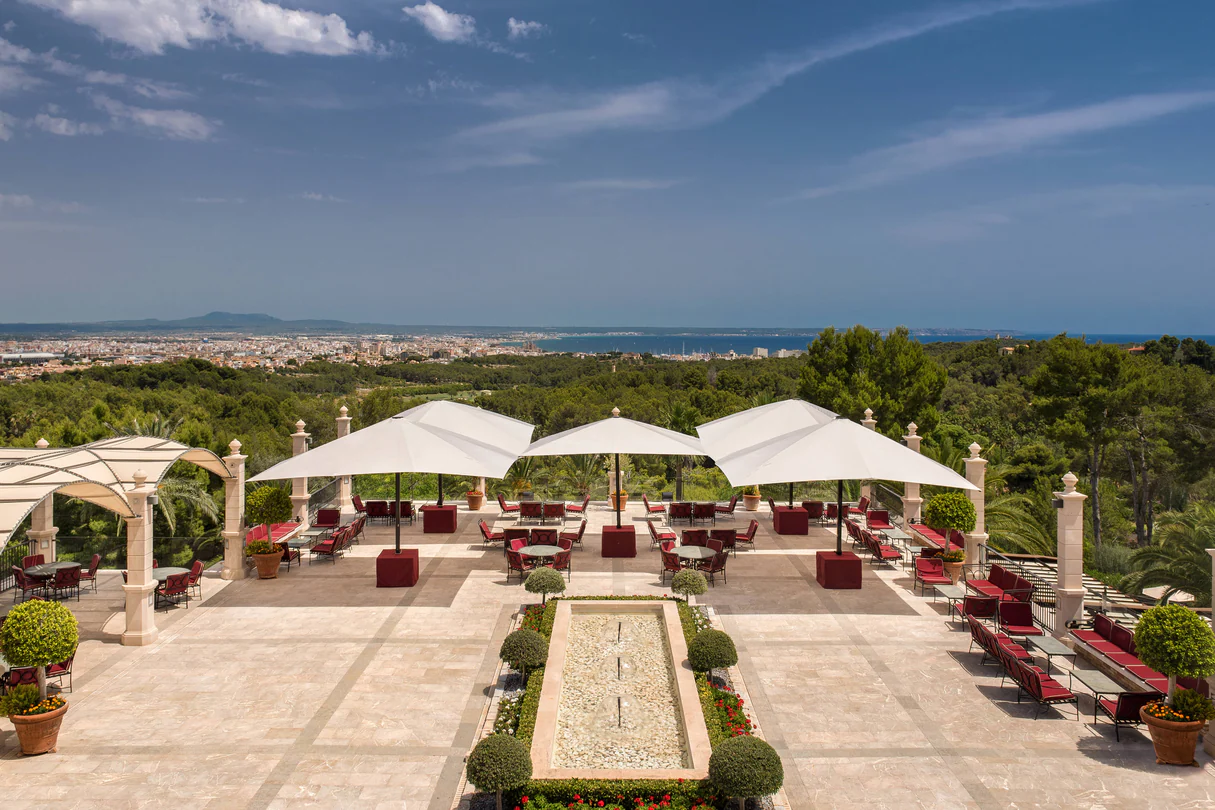 Castillo Hotel Son Vida 5*
an exclusive environment to grow professional relationships.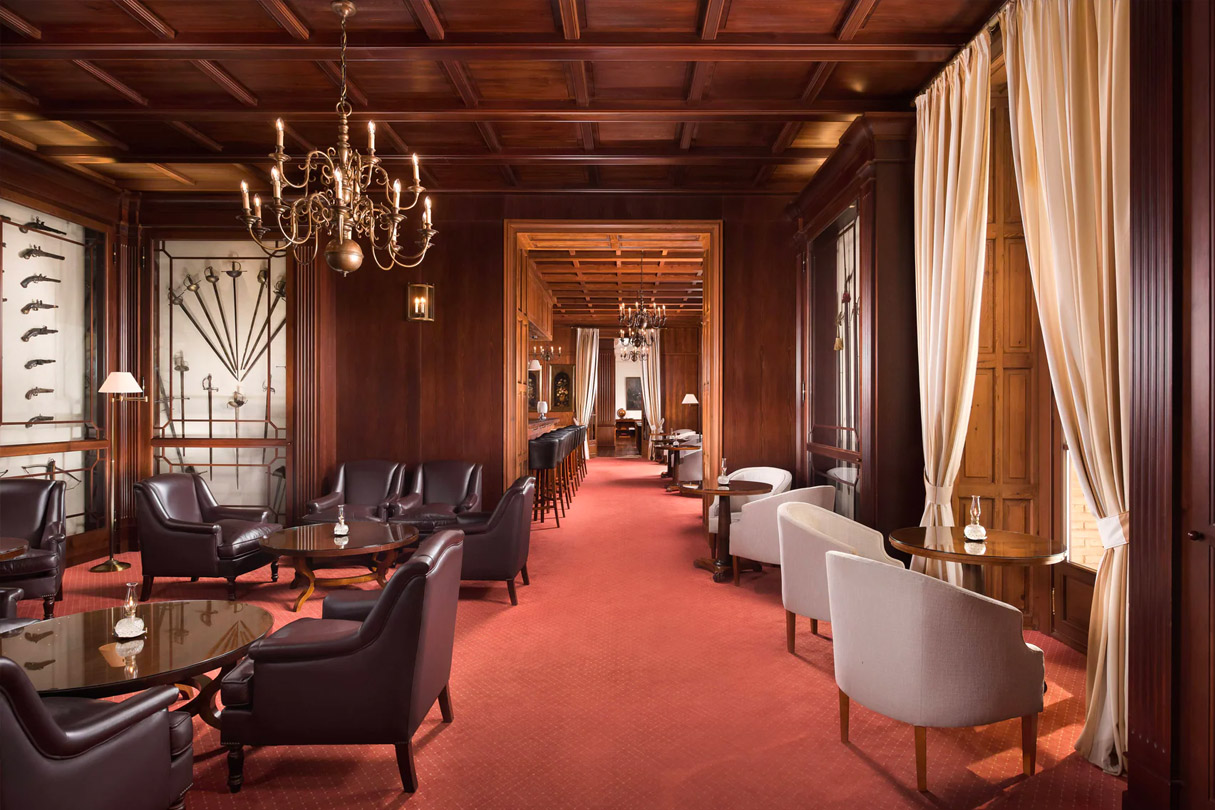 50%
c-levels of big
companies and retailers
40%
digital solutions
providers
these
companies

of the

tourism sector

will participate in the 2023 edition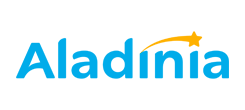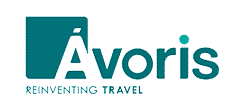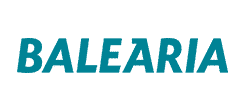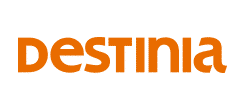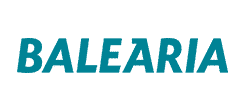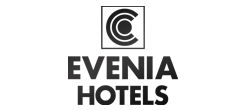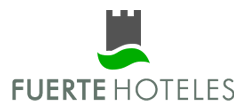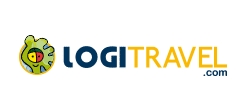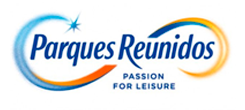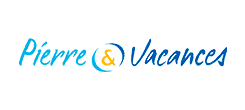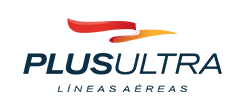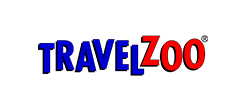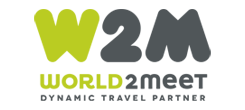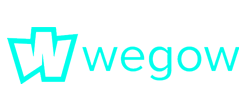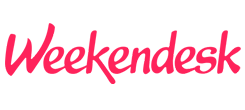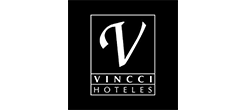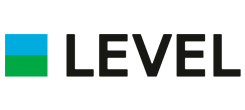 If you are feeling curious about what happens here, you are just one step away from becoming a hiver
get in touch with our team
Are you a decision maker of large retail, eCommerce, or brand looking for the best digital solutions?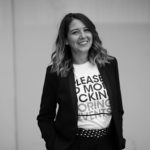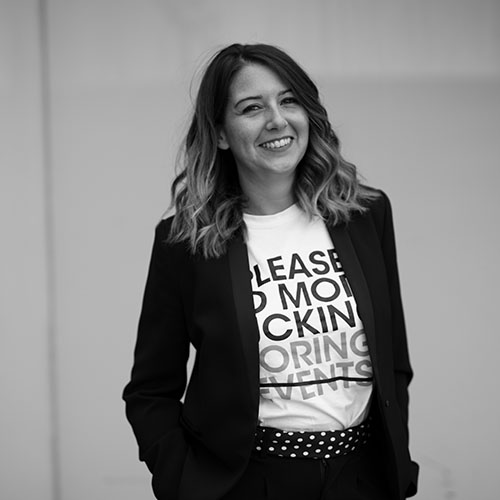 Are you a provider and want to offer your digital solutions to decision-makers of large companies?