15 november 2022 MALLORCA
Digital 1to1 Travel
MORE THAN A

DIGITAL TRANSFORMATION

CONGRESS
The Digital 1to1 Travel event takes place at the luxurious Castillo Hotel Son Vida 5* in Son Vida, Mallorca. At this event, the most innovative digital solutions and their counterparts within the tourism industry come together to improve their strategies and achieve their goals, including hotels, airlines, travel agencies, search engines, and many others.
Our aim is to create an environment of collaboration, brainstorming, learning, and fun, in which you will meet the most influential companies in the region, as well as the leading digital solutions, for two days.
In the last edition, we were sold out, so don't delay in requesting your participation.
Mallorca – Castillo Hotel Son Vida, 15 november 2022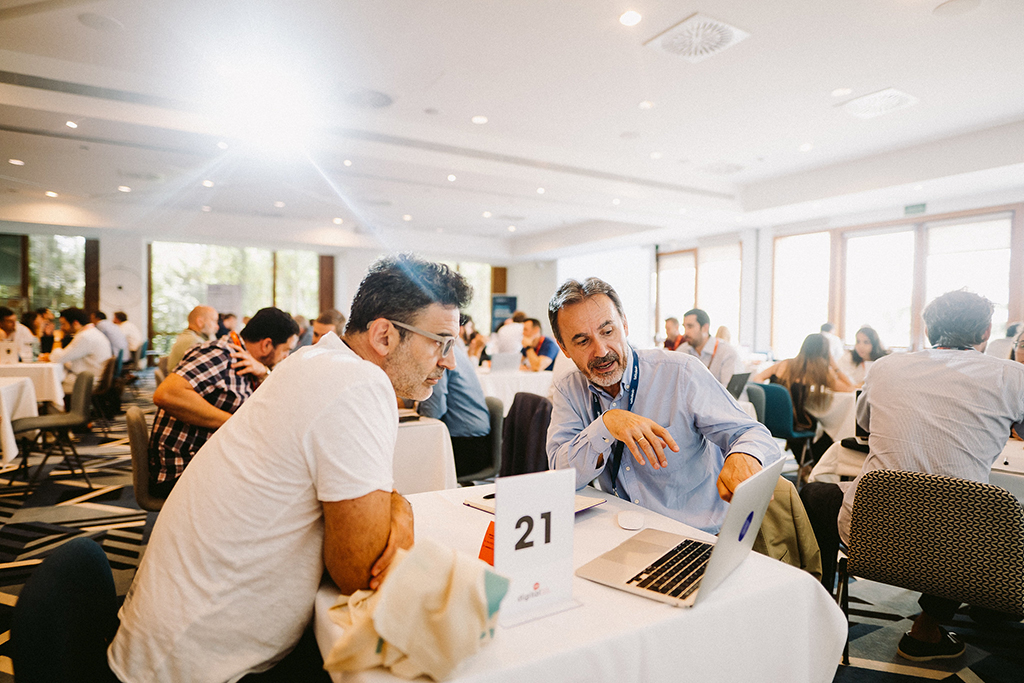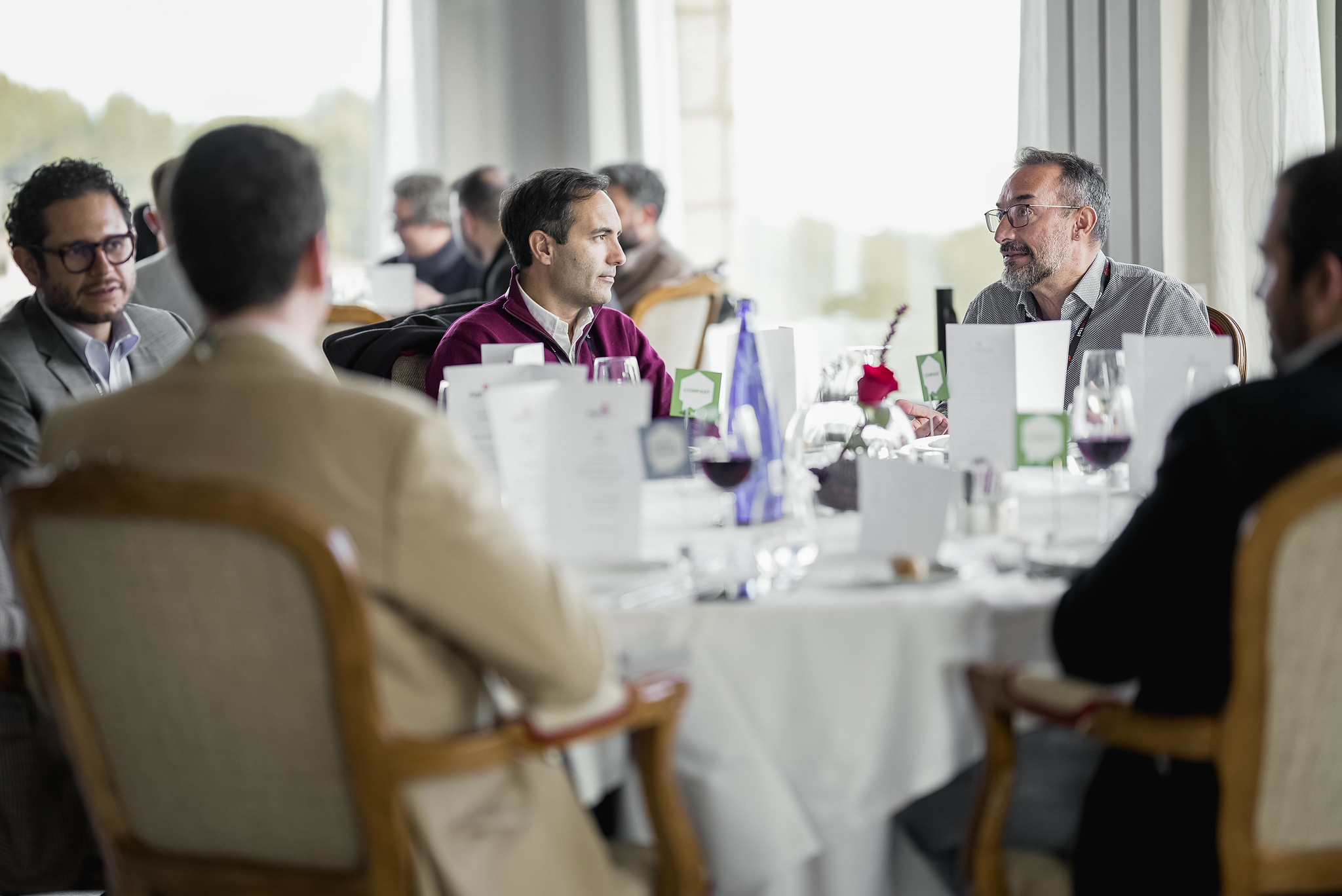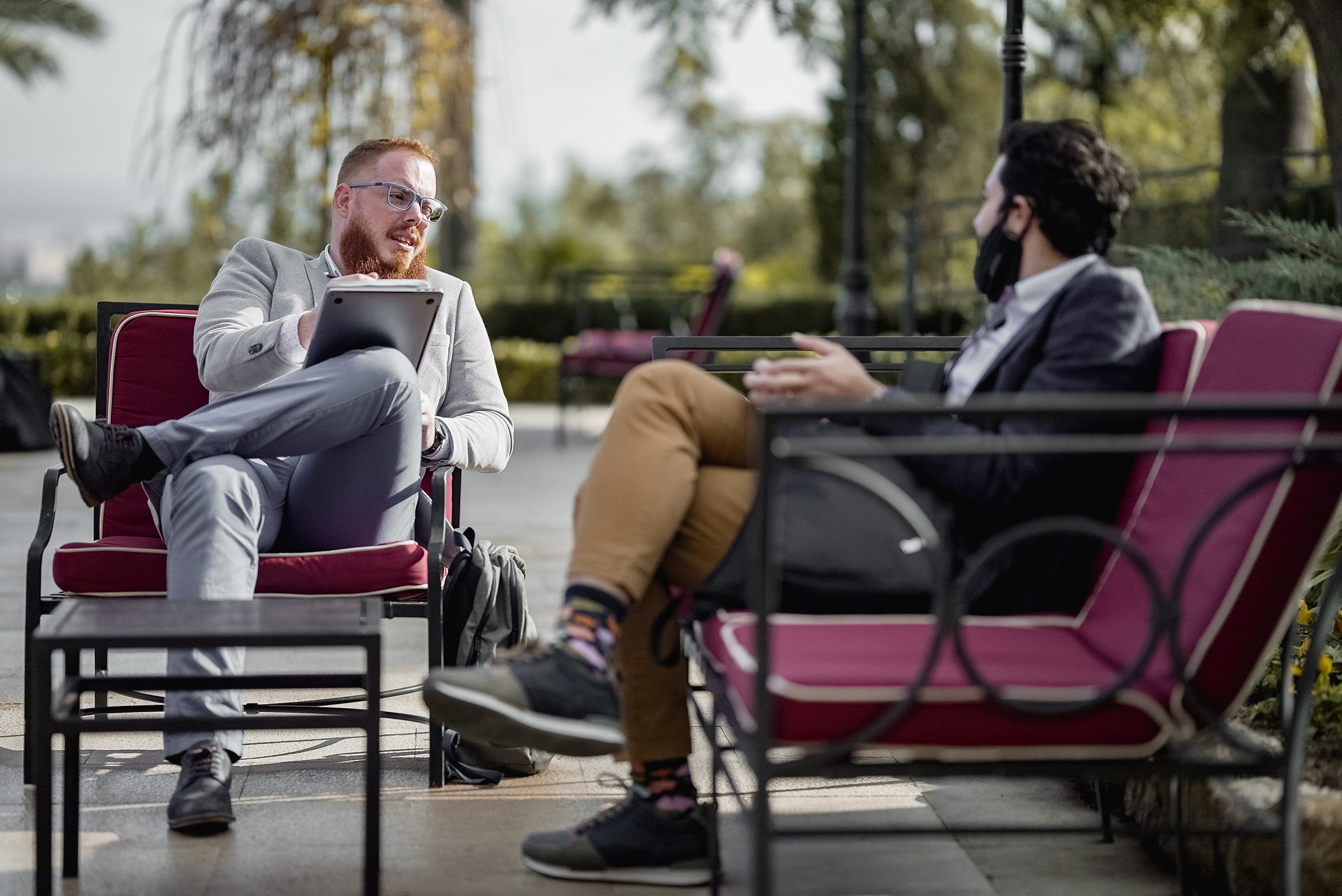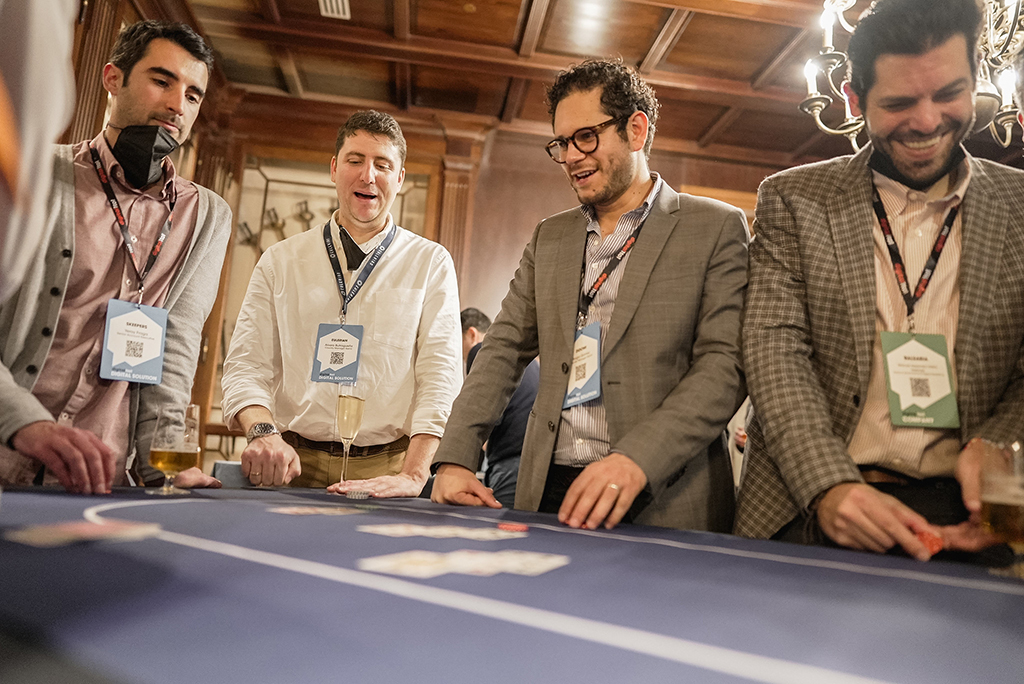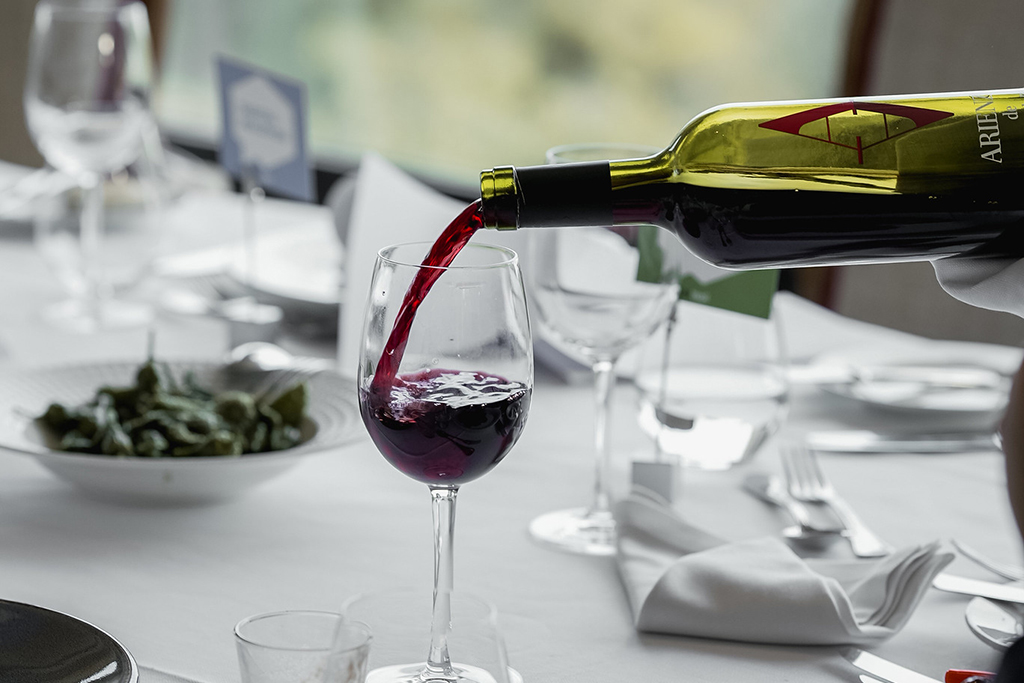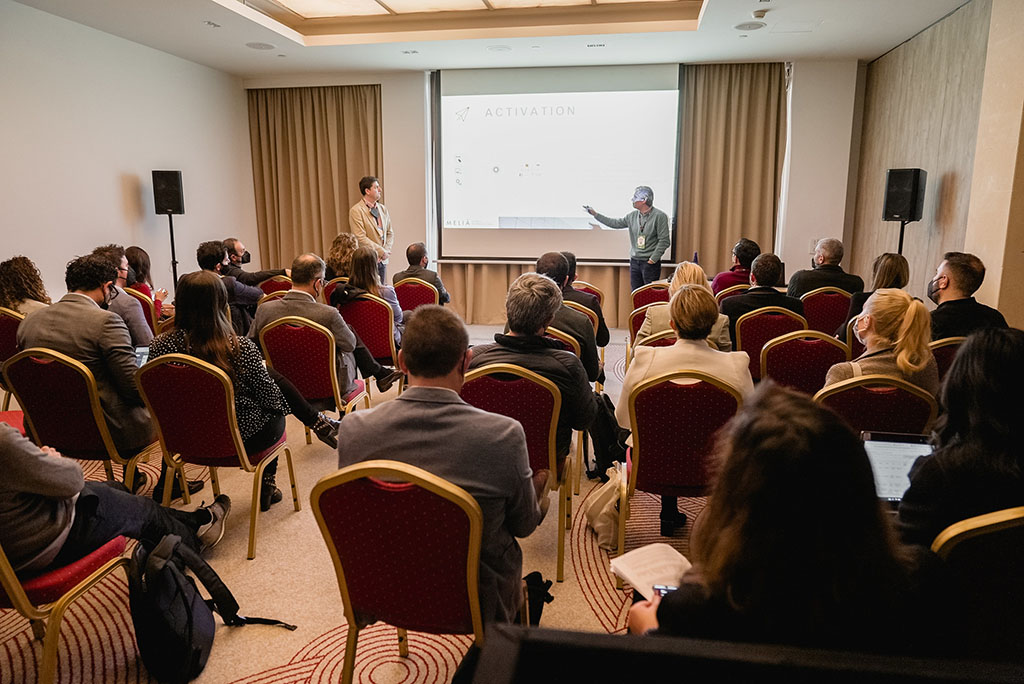 This edition of the Digital 1to1 Travel Day will take place in the Castillo Hotel Son Vida 5* , in an exclusive space where you will experience professional relationships and agreements that will materialize.
This new model is designed to meet the needs of the most innovative digital leaders working in the tourism, travel, and experiences industries.
These companies from
travel industry

attend this edition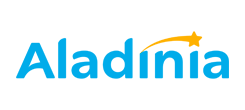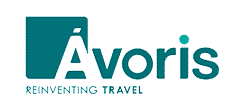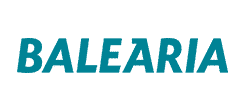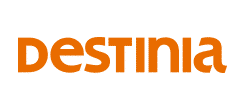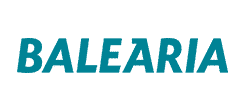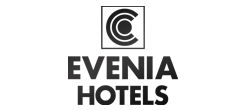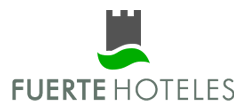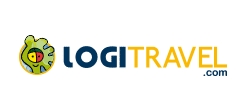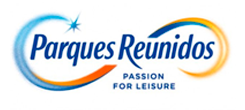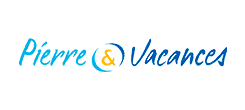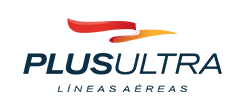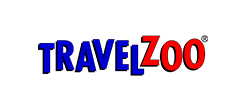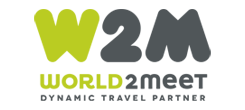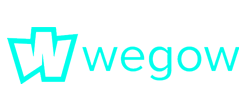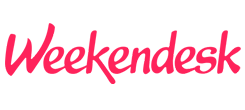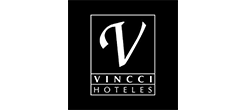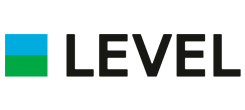 If you feel that you can't stay behind, you might be a hiver!
Are you a decision maker of a large retail, eCommerce or brand looking for the best digital solutions?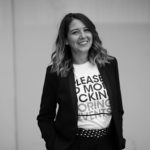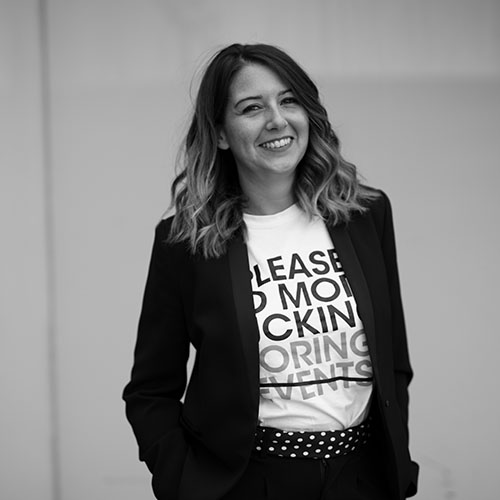 Are you a provider and want to offer your digital solutions to decision makers of large companies?