A
team

taking care of all the details so that your

experience

is unique
A
team

taking care of all the details so that your

experience

is unique
The best professional
networking

option in the

digital sector

for top digital leaders
We are always in the
search

of new ways to generate professional synergies and

we are in the vanguard

!
Our focus is to make our service highly profitable for companies so that attending the Digital 1to1 turns into a must have in their marketing budgets.
We work to offer to our attendees a totally exclusive place designed for them, a place equipped with all the amenities they need to work, to do good business and a lot of quality networking.
We already connected over
5.000

profesionals, but

we go for more

!
We are pioneers in the sector, we have great experience and we spent the last 6 years getting better day by day. And these are not our words, but the ones of those who have attended at least one Digital 1to1.
Many tried to copy what we do but we are the original version… let them try, right?
We are born as a disruptive answer to the traditional networking model you can find in e-commerce shows and events.
We launch our first Digital 1to1 in Barcelona with more than 100 high level professionals in the digital sector.
We expand our activity with forums specialized in Retail, Digital Marketing and Digital Transformation.
nowadays we represent one of the most important communities in the spanish digital sector with more than 80.000 professional contacts.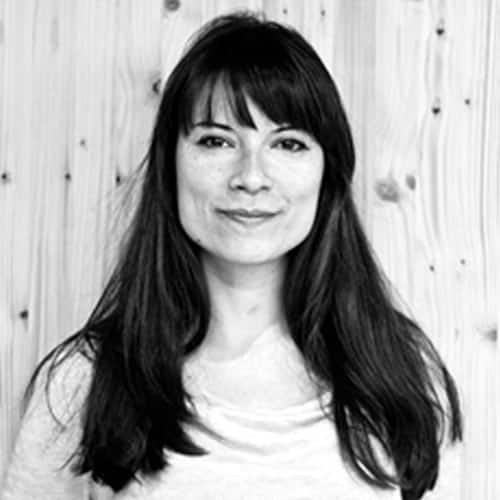 Conchi García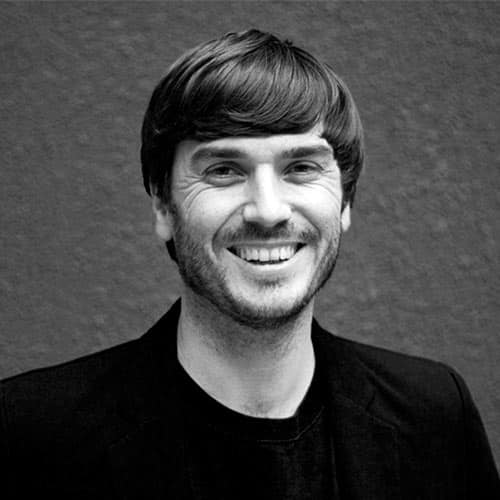 Ronan Bardet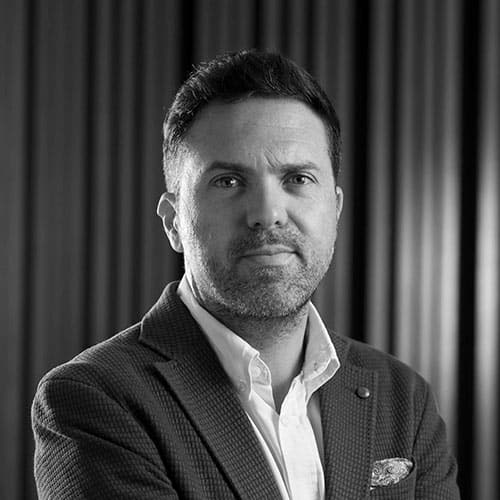 Félix Pascual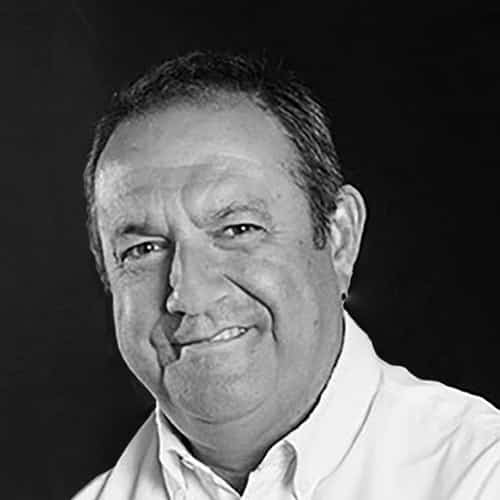 Guillermo Torrijos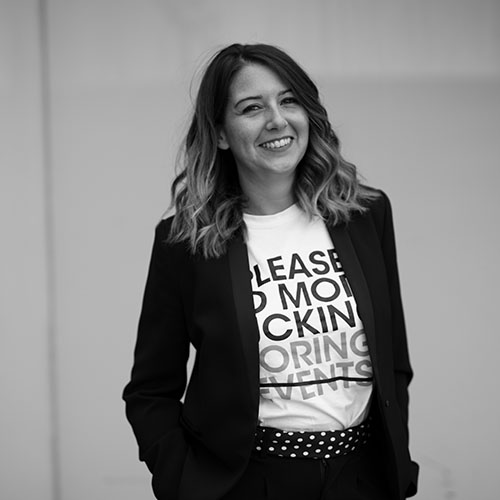 Marta Coppolino
Head of Merchants Adquisition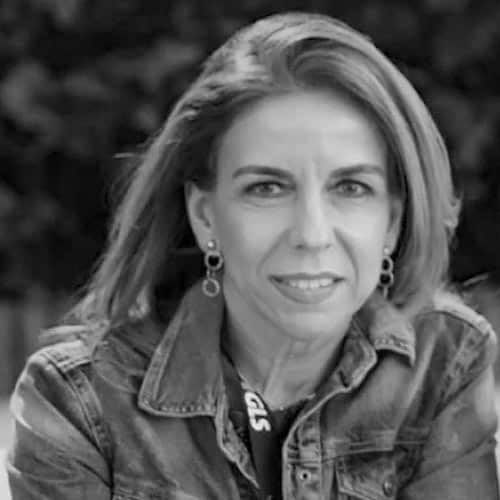 Teresa Sobrino
Internation Business Development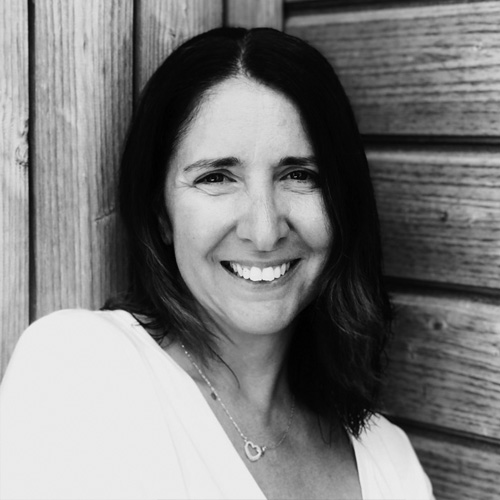 Luz Frick
Internation Business Development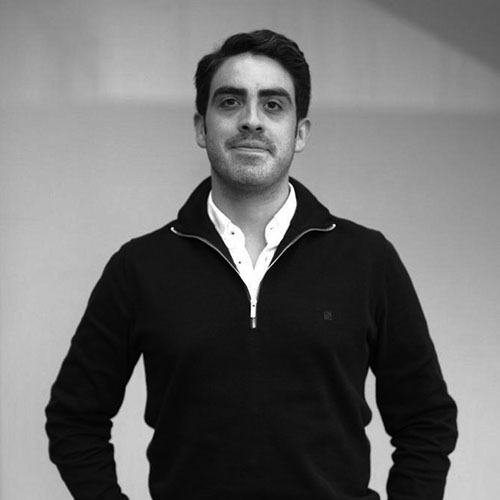 Juan Sebastián
Internation Business Development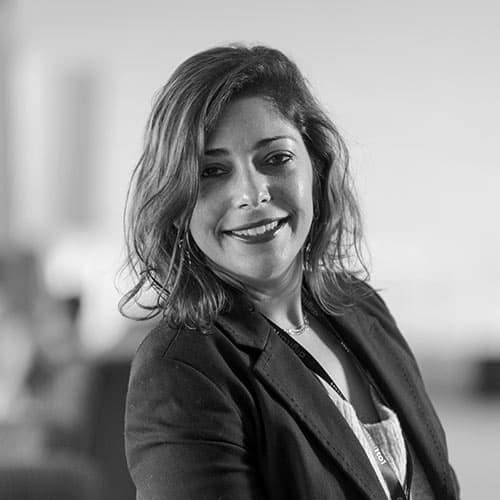 Tatiana Valle
Internation Business Development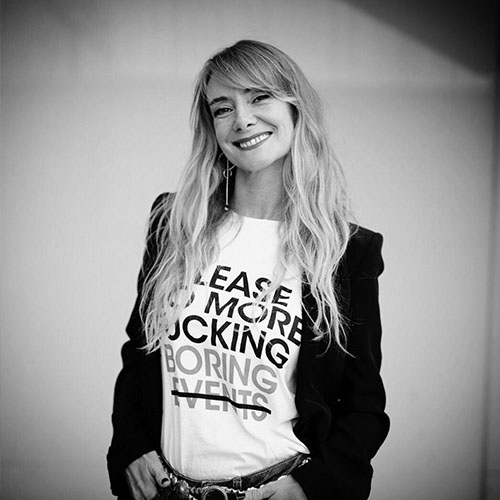 Celeste Ruiz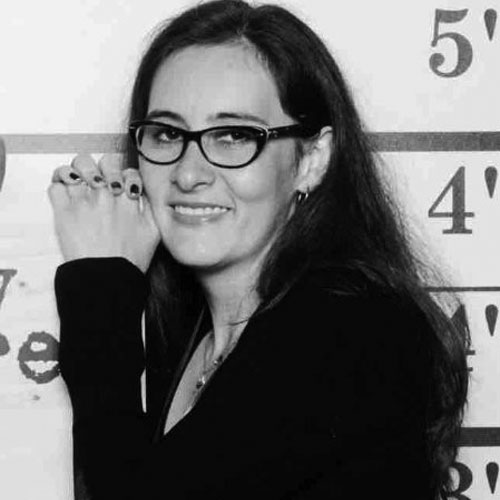 Carolina Medrano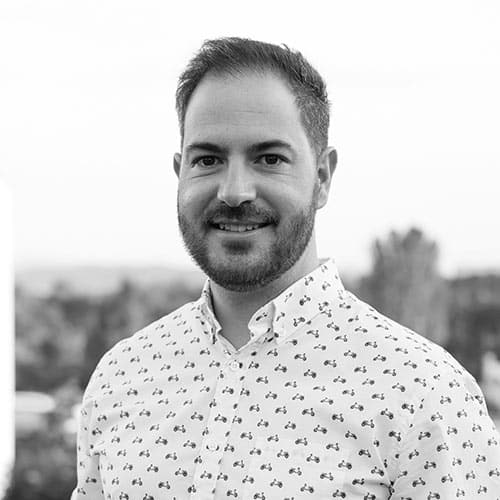 Enrique Contreras
Are you a decision maker of a large retail, eCommerce or brand looking for the best digital solutions?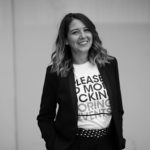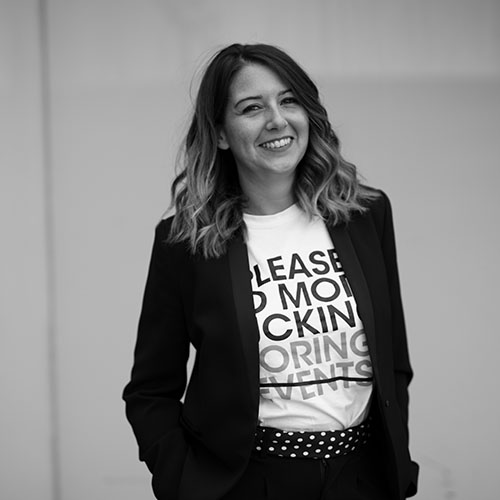 Are you a provider and want to offer your digital solutions to decision makers of large companies?