CHOOSE YOUR DIGITAL 1TO1 EXPERIENCE
Participate in our meetings to share experiences and create new business opportunities in an exclusive environment.
2 formats: DIGITAL 1to1 y DINNER 1to1
Digital 1to1


spring, summer, winter
200 professionals (120 decision makers and 80 digital solutions)
Open to all sectors and verticals.
+700 pre-scheduled 1to1 meetings.
Intelligent Matchmaking tool.
Herramienta de Matchmaking Inteligente.
Gala dinner.
Networking breakfast and afterwork.
5* hotel accommodation
2 days of networking with 1to1 meetings.
30 professionals (15 decision makers and 15 digital solutions)
Focus in one vertical /sector.
+150 3 minutes 1to1 meetings.
Networking cocktail, Speed networking and Dinner.)
An evening in Barcelona or Madrid.
Do you want to be in an
exclusive community

with the best

experts of the Digital Commerce Industry

?
Now you can join our Hive by attending our next networking event. In order to adapt the experience to the current needs we reinvented ourselves to offer you the chance to choose whether you want to attend the event in a physical way in Madrid or Barcelona whether if you prefer to have virtual meetings from anywhere in the world.
We are a networking company based in Spain looking for more than just building professional relationships in the traditional way. We create real connections between professionals. To achieve that we carefully select the profiles of the attendees in our events and we identify the best options between them with a matchmaking tool to match real needs with the best digital solution for each one of them.
We already connected more than 5.000 professionals of the digital commerce industry and as we love to be challenged we want to create more professional synergies online and offline and you could be part of it.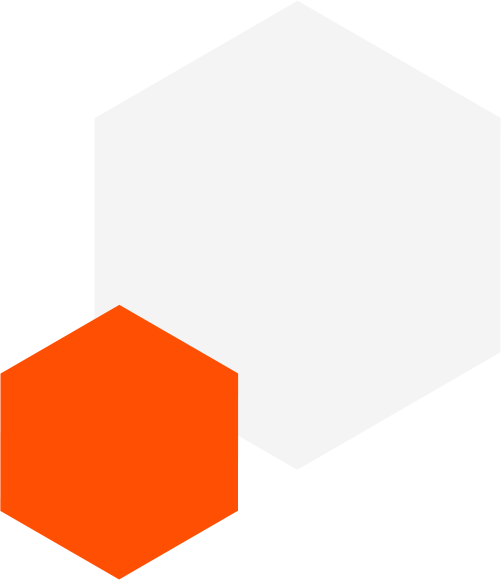 Networking events in
Madrid and Barcelona
To make it possible to keep connecting professionals in our events in the current situations we split the event in two different cities. Madrid is one of the selected cities to make it easier for both people coming from other Spanish locations or even from abroad.
While selecting the venues for the Events we scoop wide spaces to allow the attendees to respect the social distancing measures to reduce any risk to the maximum. That's why we can prepare the agendas for the 1to1 meetings to get to know the best digital commerce solutions who will solve your challenges.
The second selected city for our networking event is Barcelona where decision makers in the digital commerce industry and the most innovative digital solutions will meet to create new business opportunities.
How? Easy, prearranged face to face meetings in an exclusive environment prepared to make the most of it. As we know that time is valuable you can choose between whole day events such as Digital 1to1 Spring, Summer and Winter or the shorter version of them with the special vertical events with speed dating, the Dinners by Digital 1to1.
Safety is utterly important for us and this is why we are committed to follow our usual quality standards in our events by building a strict safety protocol to ensure everyone's health reducing any risk to a minimum. We will check temperatures, follow strict disinfection protocols in all the spaces and restaurants and ffp2 masks will be the best accessory for your outfit.
What are these measures in detail? You will receive a welcome pack with a brand new ffp2 mask and there will be sanitizers for your use. Before, during and after the event there will be a team working on a non stop disinfection of the space and the meetings will be held with protection screens and security distance. After the event we will do a follow up of the situation of all the attendees. Not to say that the venues are specifically selected thanks to their wide spaces, ventilation options and location.