Enjoyment

and

interaction

are now the keystones to do

good business
We connect

digital leaders

building

real business

connections
Both Technological innovation and social changes transformed the way to do business and will continue to do so in the years to come. But there is a key point that never changes: human connections..
Our aim is to conect those who offers digital solutions to top executives of leading companies, creating real human connections between them, so real that results in a deeply boosted performance on both sides.
We carefully select the
professional profiles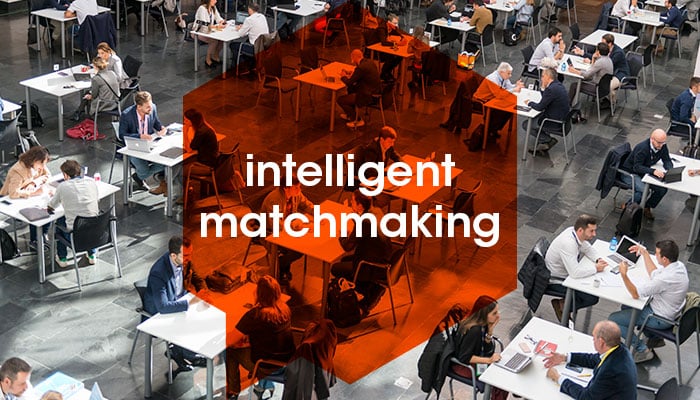 Through an intelligent matchmaking tool we make a matching among the attendees according to the commercial interests and technological challenges of each one of them.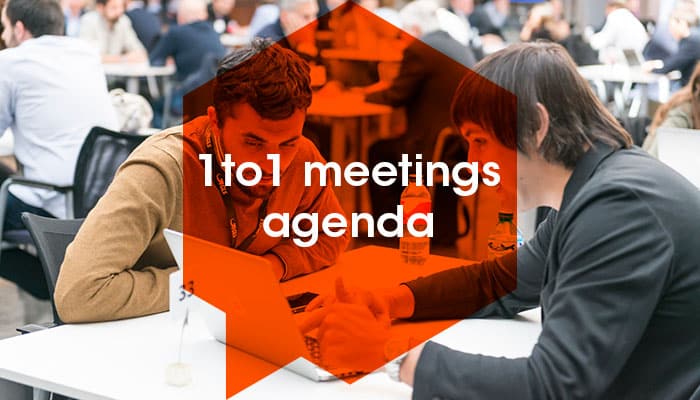 We generate a pre-established and fully personalized 1to1 meeting agenda between attendees looking for digital services and digital solutions providers.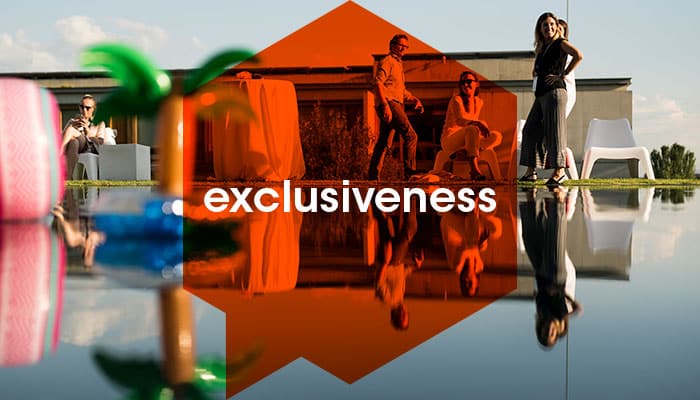 Exclusivity is essential for this experience and networking format to work perfectly, the quality of the attendees and the quality of the experience itself.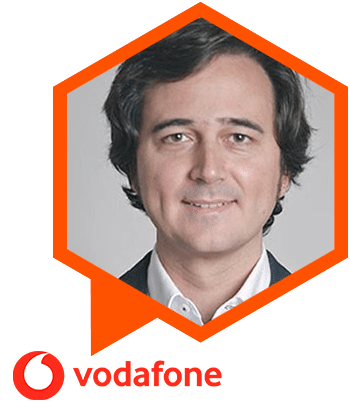 "Know the pulse of the digital industry and know lots of digital solutions."
Bees are experts in organized interaction, they pass food from mouth to mouth to transform nectar into honey. This is why we've taken the inspiration from a hive to create the most profitable way to network.
Collaboration, commitment, 1to1 meetings, exchange of ideas, business cases, group dynamics, trust, respect, learning, and all that mixed with fun!
An event made of a 2-days-long networking interaction in a closed and exclusive location to nourish relationships. This is the formula of The Hive Business Experience.
Shyness

is the only thing to be

left out
The secret of Digital 1to1 is to constantly balance the professional agenda, so that each hiver does good business, with leisure moments that include gala dinners, afterwork, cocktails and other programmed activities to strengthen solid personal relationships among the leading profiles of the sector.
Can you imagine now the results of this experience at a professional and personal level?
Are you a decision maker of a large retail, eCommerce or brand looking for the best digital solutions?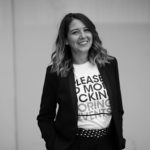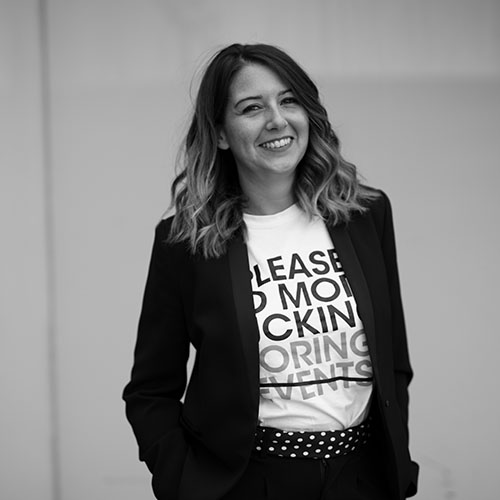 Are you a provider and want to offer your digital solutions to decision makers of large companies?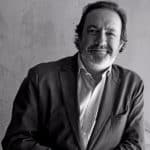 Some
hivers

who already joined our hive